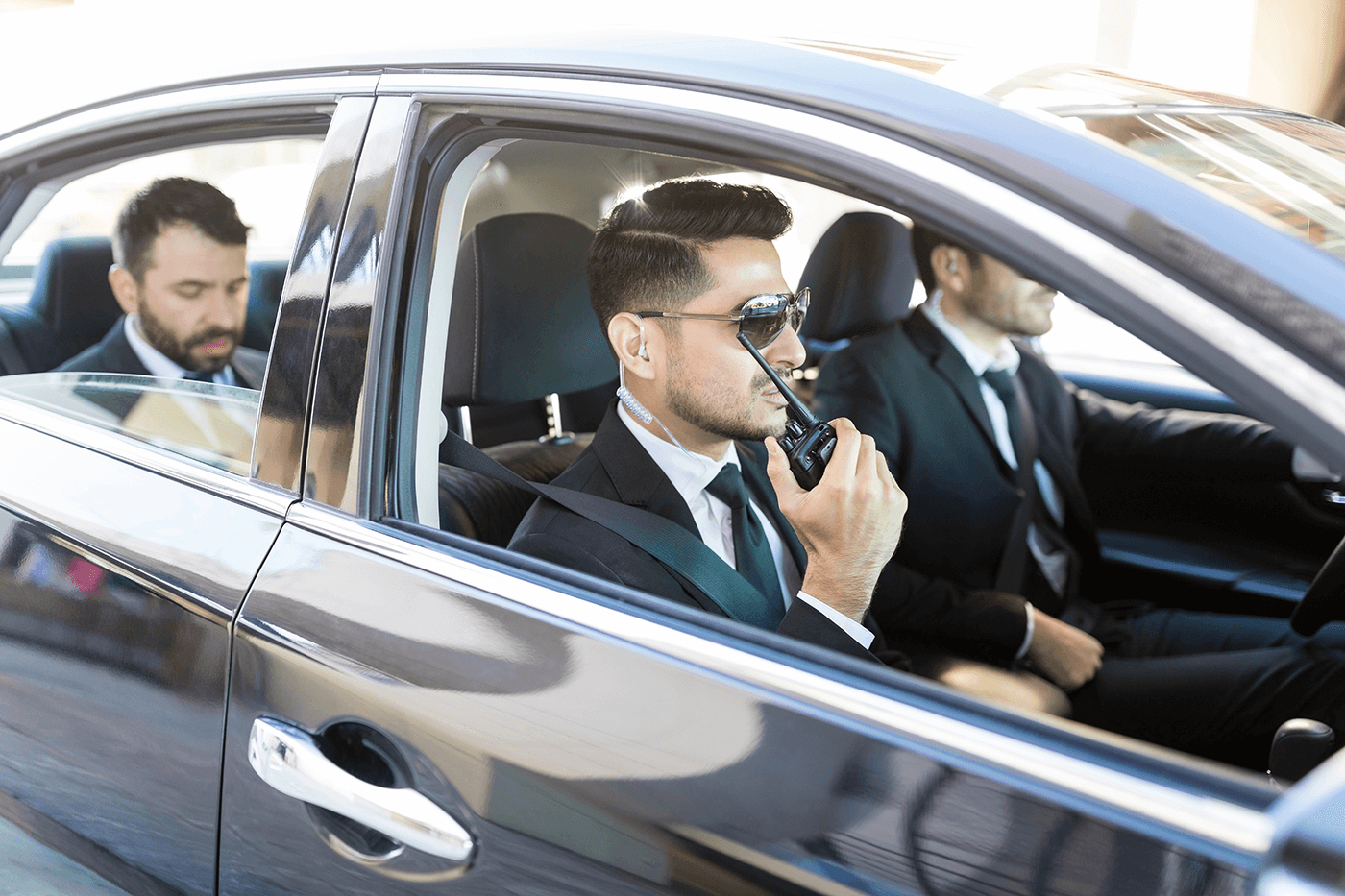 Security is not only about protection
At 1st Line Protection we believe security should provide piece of mind.
Members of our security and analytics team are selected from active and retired police, retired military, top-level security firms and threat analysis positions. Each member is:
Certified
Highly Trained
Vetted
Trustworthy
We strive for excellence in all we do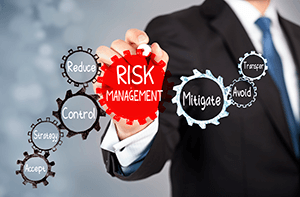 Threat & Vulnerability Analysis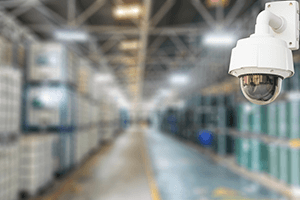 Shipping & Logistics Protection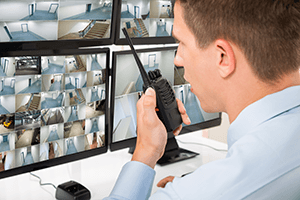 About 1st Line Protection
With over 15 years of security, analysis and protection experience 1st Line's team is built to protect our clients and their assets with providing best in class service and support. The world can be a scary place and there are people who try to take advantage of certain situations, but it is our mission to allow you to go about your business while we protect you and your possessions.